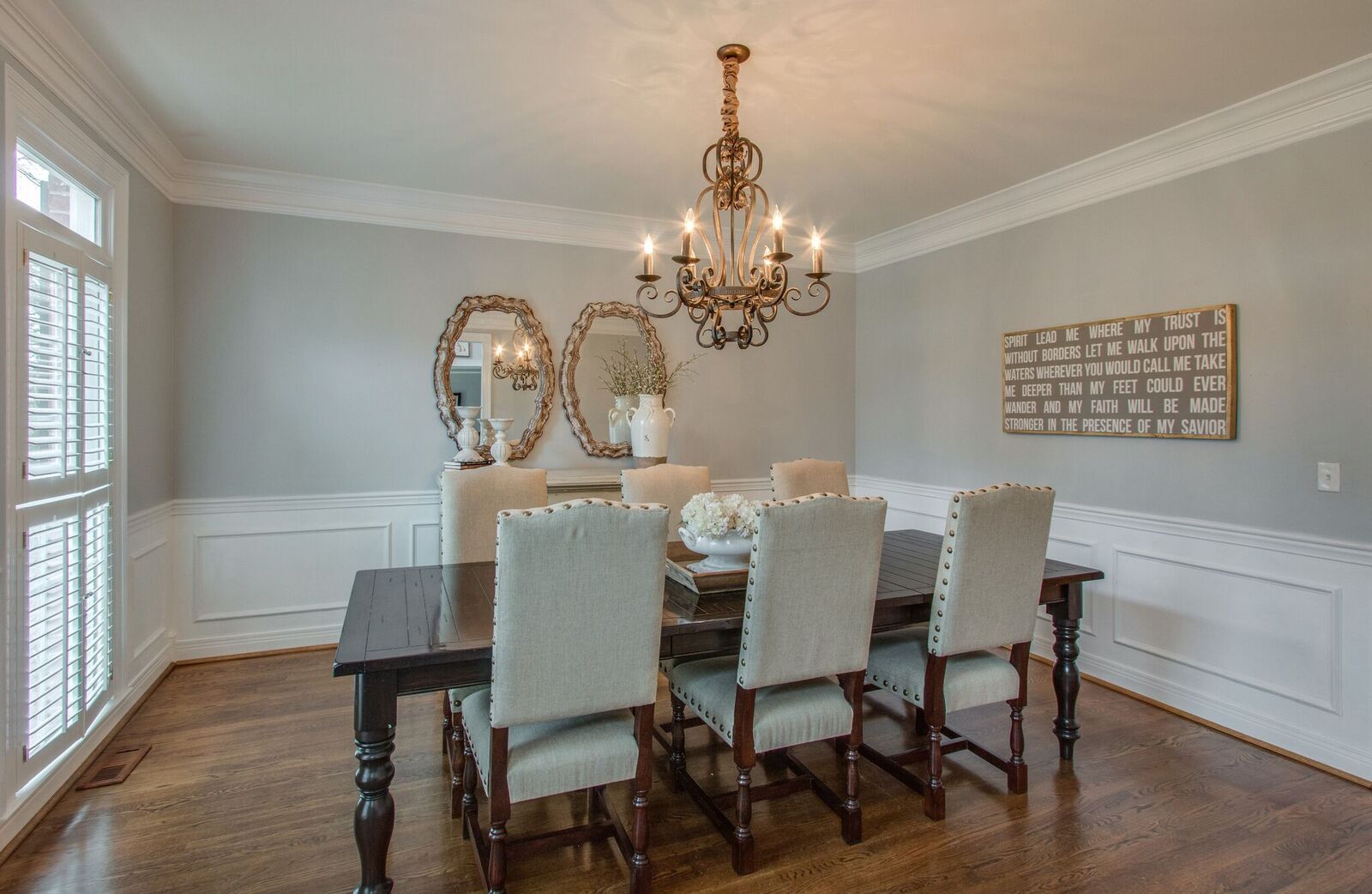 Home Consultations, Staging, & Re-Styling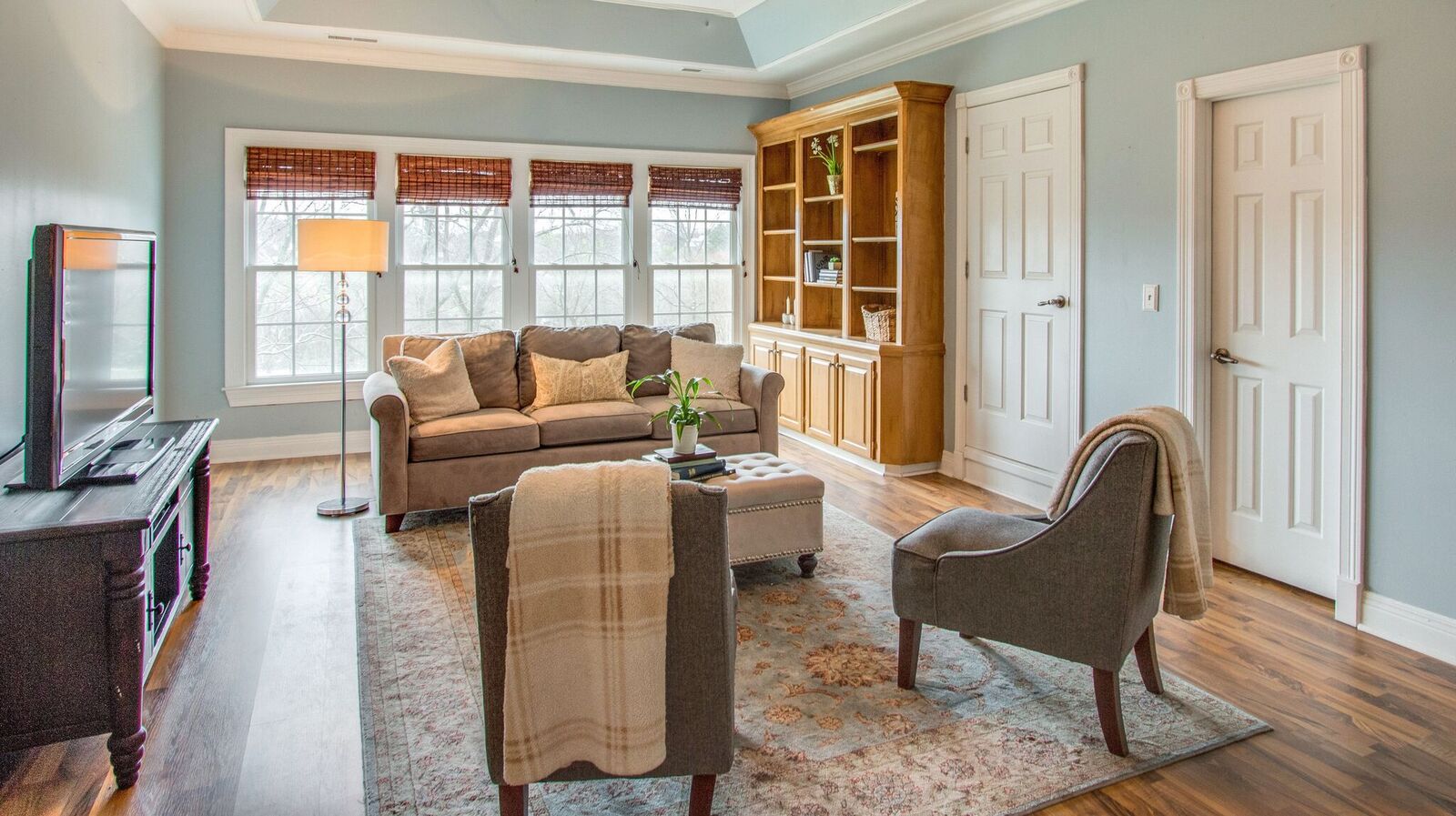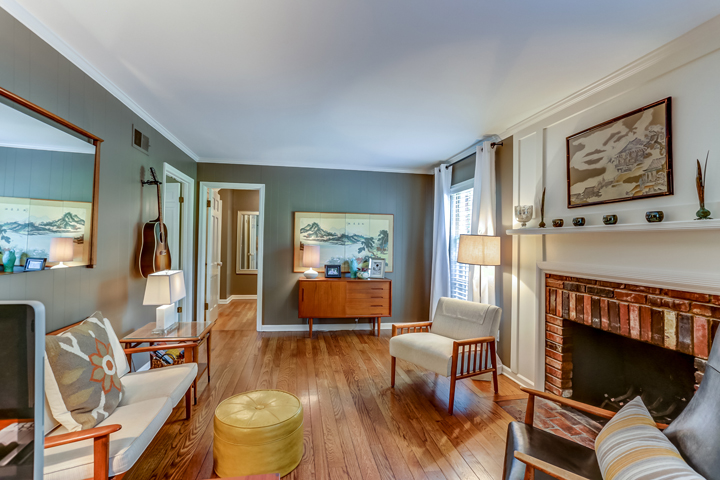 Staging matters because first impressions matter. Home buyers unconsciously make immediate and lasting decisions upon entry. In fact, it has been scientifically demonstrated that within the first 50 milliseconds buyers decide whether or not your home is a cozy, warm, and inviting place to call home. Staging is more than just shuffling furniture around and cleaning out closets. Professionally staged homes sell more quickly and for more money than comparably priced properties on the market. There is science and psychology behind staging, so it is important to hire a professional if you want your home to sell quickly.
Homes are meant to be lived in, but they are also meant to be enjoyed. Enjoyment flourishes once there is balance within. Well balanced decor and furniture placement will make you fall in love with your home whether it be for the first time, or for the first time in a long time.