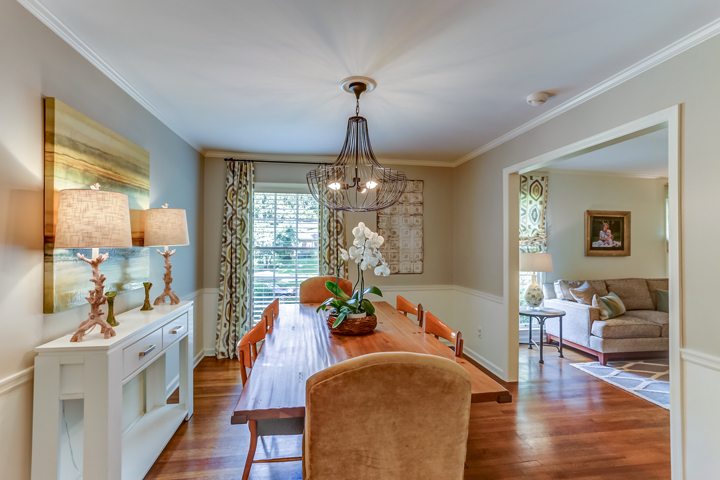 Approach
BLUFFS + BLVD uses principles of interior design, science, and psychology to style your home in a way that maximizes its initial "wow factor" and highlights its positive features. Furniture arrangement, lighting, art placement, decorative accents, and even the right colors significantly impact a buyer's first impressions. There is nothing like watching your home transform in a way that accentuates and illuminates the architectural details found within.
Meet Bridgett B. Routt
Owner BLUFFS + BLVD
Bridgett B. Routt has a natural vision for home staging that was refined through the home staging certification process. Bridgett has earned her certification as Expert Psychological Stager (EPS)™ for home staging professionals. She was trained by the nationally acclaimed home staging expert, Kristie Barnett of The Decorologist® and author of Psychological Staging - The Home Staging Secrets of The Decorologist®. Bridgett is also a member of the Real Estate Staging Association (RESA®). Bridgett is a former Austin, Texas Realtor, a native Memphian, and graduate of Christian Brother's University.
Bridgett B. Routt