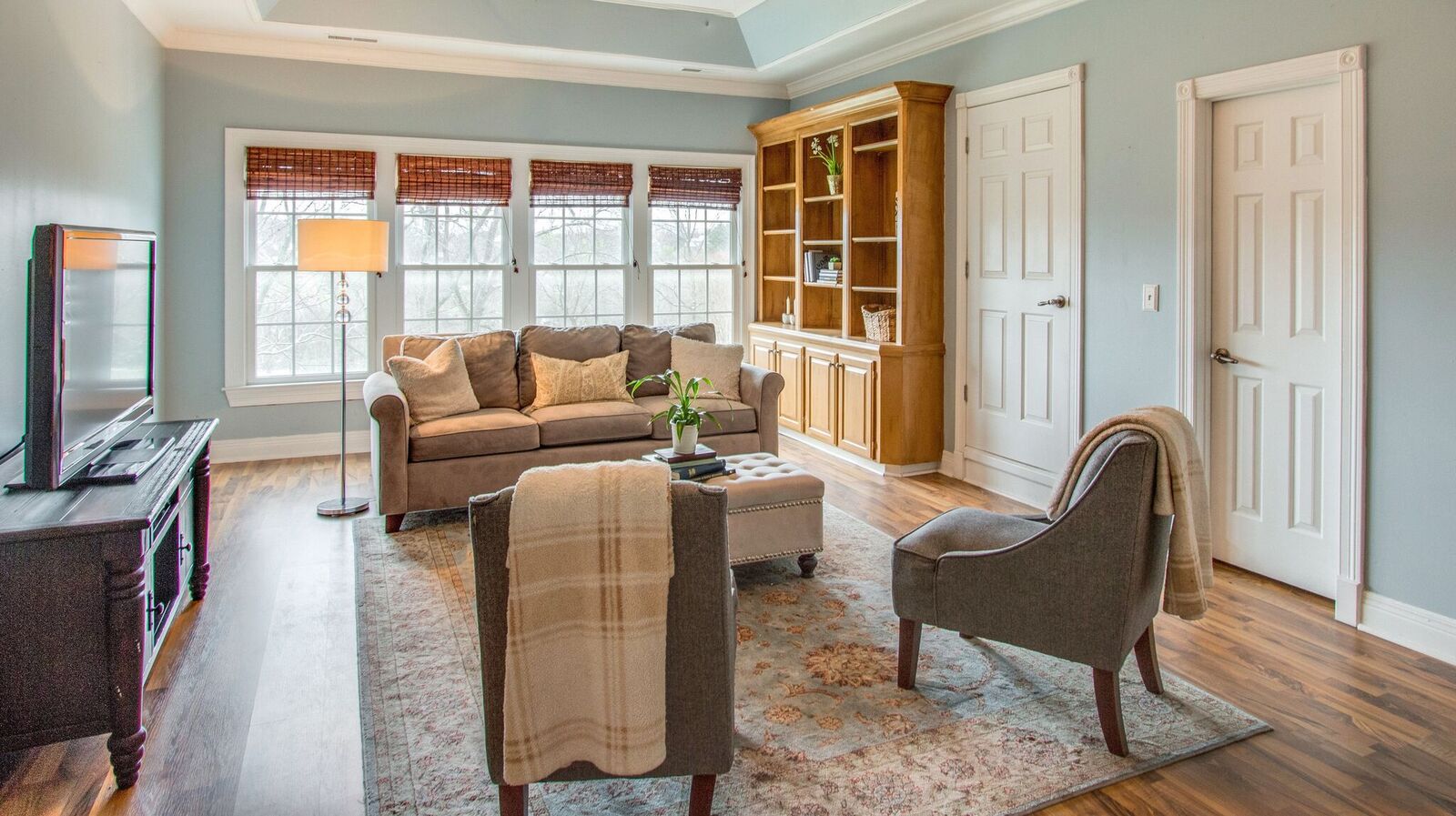 Moving Day Liaison
A unique service for people who are moving & need help determining where their belongings should be placed within the home. I will meet the moving company at your new house to instruct the movers where to place furniture, art, lamps, and boxes. A meeting at your existing house prior to moving day, along with a tour of the new home, is required for this service. A detailed inventory report and photography of your belongings are included. Call or email for a free quote.
Interior Paint Design
Choosing the right interior paint color is about more than the color you prefer. Paint color needs to blend well with flooring, cabinetry, fireplace brick, and decor. Call or email for assistance in choosing the right interior colors that accentuate the existing elements of your home. Price is $150 for up to 5 rooms.